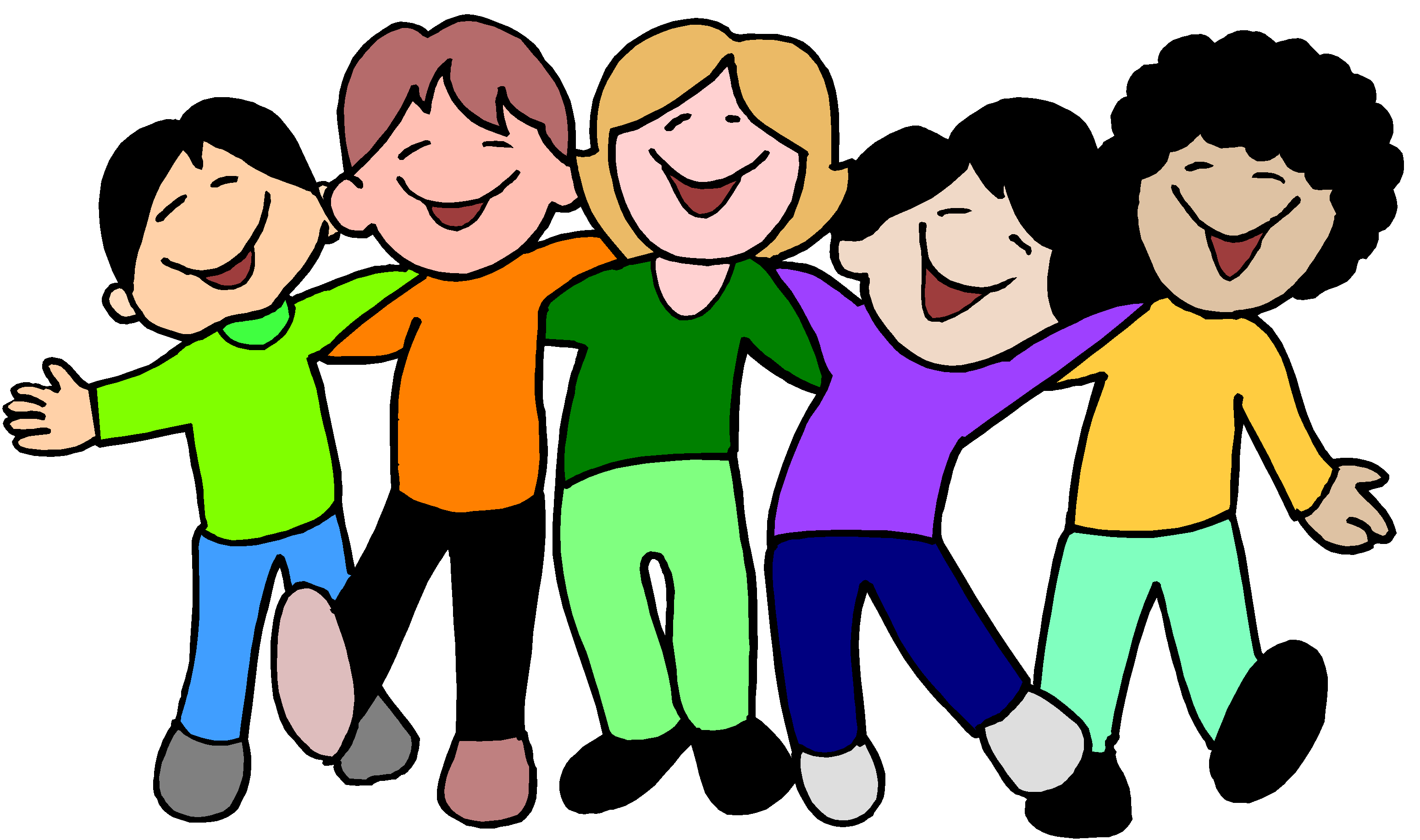 Laugh and Play
Every day will I bless Thee; and I will praise Thy name for ever and ever. Great is the LORD, and greatly to be praised… The LORD is good to all; and His tender mercies are over all his works…–Psalms 145:2-3, 9 (KJV).
I will praise God every day because every day He is good!  He loves and blesses (pours out His tender mercies on) all of His creation – if they will receive them.  In return, all of His creation should affectionately and gratefully praise His holy name with everything that is in them.  Bless the LORD, O my soul: and all that is within me bless His holy name. –Psalms 103:1 (KJV).  The Hebrew word greatly (ma'od), in Psalms 145:3, means fervently, loudly, or intensely.  We are to be passionate when praising the LORD, because He is passionate about us.  The LORD rejoices over you with joy and exults over you with singing! (Zephaniah 3:17)  Should you do any less?  The Hebrew words for joy (simchah) and exult (giyl) express:  pleasure, fullness of joy, exceeding gladness, and spinning around under the influence of an intense emotion.  God is so joyful over you that He rejoices by leaping and twirling around!  Selah.
David praised the LORD this way: And David danced before the LORD with all his might… –2 Samuel 6:14 (KJV).  David's wife, Michal, rebuked him for his display of joy, saying (basically):  You made a fool of yourself!  But David said back to her (basically):  Hey, I wasn't dancing for you, or anyone else, but unto the LORD, and I will go on making merry in pure enjoyment before the LORD  –2 Samuel 6:21 (Amp).  Making merry = laughing and playing!  God wants us to laugh and play, to dance and leap for joy with Him.  He is a good God, and He is pleased with all of His creation, including you!  When you know God is pleased with you, you can relax and be yourself in His presence; you can allow yourself to enjoy all of His goodness and His pleasure.  God wants to spend time with you, and for you to mutually take pleasure in each others' presence.  Let God to draw you unto Himself and run together (laugh and play) with Him (Song of Solomon 1:4) so that you can fervently say, as David did, in Thy presence [LORD] is fullness of joy; at Thy right hand there are pleasures for evermore. –Psalms 16:11 (KJV).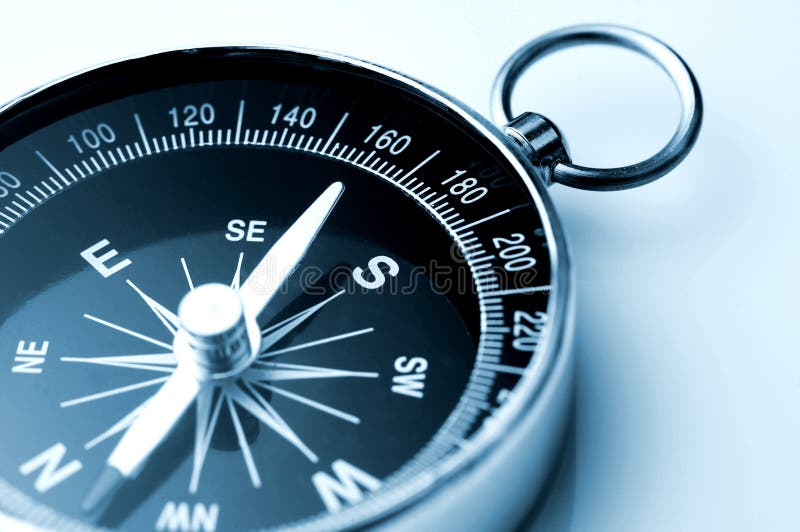 Throughout March and into April, Pastor David gave a wonderful series of messages titled Real Christianity.  I think this was one of his best teachings ever, and I encourage you to go back and listen to these messages again.  (Why not, since you're probably stuck at home and looking for something to do anyway?)  Pastor concluded this teaching with How to Interpret God's Voice in which he outlined Five Paths that Create a Life Compass. You need to walk in these five paths, and ask yourself the corresponding questions, in order to establish that what you are hearing really is from God AND to determine how to act on what you're hearing.
Path 1 – God always leads us in harmony with His Word.  Question – What does God's Word tell me about this situation?  God's Word gives us broad guidelines and His Holy Spirit gives us specifics.  If you don't know the Word, you will not be able to properly act on the specific instructions of The Spirit.
Path 2 – God always leads us in paths of righteousness.  Question – What would righteousness do, or what is the RIGHT thing to do, in this situation?  Righteousness is NOT righteous indignation, i.e. blasting someone for their wrong words or actions.  As Path 3 confirms, the right thing to do is to be merciful and speak the truth in love (Ephesians 4:15).
Path 3 – God always leads us into mercy and love.  Question – What would mercy and love do in this situation?  You can hear God's voice correctly, but carry it out the wrong way if your compass is off in this area.  This is a key point: You not only need to hear, but you also need to interpret correctly before you can appropriately act on what you've heard.
Path 4 – God always leads us in harmony with Jesus' finished work.  Question – Is what I'm sensing in harmony with what Jesus has accomplished for me?  God's voice will NEVER contradict what Jesus has purchased for us through his death, burial, resurrection, and ascension.  If there is a contradiction, then you have only heard in part and need to ask for clarification because there are three witnesses on the earth: the Spirit, the water, and the blood; and these three agree (are in unison; their testimony coincides) – 1 John 5:8 (Amp).
Path 5 – God always leads us in paths of peace.  Question – Is there peace in my heart about this?  Will what I say or do bring peace into this situation?  We are called to follow peace and to be peacemakers at all times (Hebrews 12:14, Matthew 5:9).
God's Spirit will lead differently according to the circumstances and the people involved, but His leading will NEVER violate these five paths.  When you are established in these paths you will always have the right inner compass which will make it possible for you to correctly hear and interpret God's voice in every situation.  You will learn to ask the right questions, and by doing so you will hear the Holy Spirit more clearly.